Guidance tailored for your industry.
Automotive
Introduce Arkite and prepare your stations to support a 'Build to Order' Process while optimizing production output in a constraint labour market.
High tech & electronics
Enable your operators to work independently on complex and customized components, and make your production faster and more efficient with Arkite.
Aerospace, aviation & military
Support your operators in mastering complex and highly technical processes with Arkite, and validate the quality of your finished products.
Other industries
Arkite transforms workstations into a digital and interactive enviroment by projecting Augmented Reality instructions on the workstation.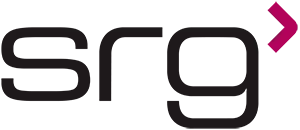 Customers who already use our Arkite platform
Arkite's Operator Guidance platform transforms your manual workstations into a digital environment by deploying Augmented Reality.
It will give you the control and insights to efficiently steer and optimize your manual assembly processes.